Five Core Businesses
Aspiring to significant growth by further expanding our five core businesses and reconstructing our business portfolio
The five main business areas of the Hokuetsu Group are paper, white paperboard, specialty paper, paper processing, and pulp, which has been a business area since 2015. We have been promoting each of these core businesses through innovative technology, proactive R&D and environmental management, and continuing to consistently provide high quality products while responding to market needs, thus we have achieved a leading market share in each business area.
We are currently focusing on further globalization and more optimization of our business portfolio.
We will continually grow as a business group trusted by our customers in order to contribute to improving society globally, as is stated in our Group Corporate Philosophy.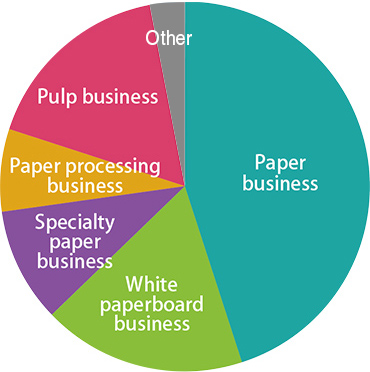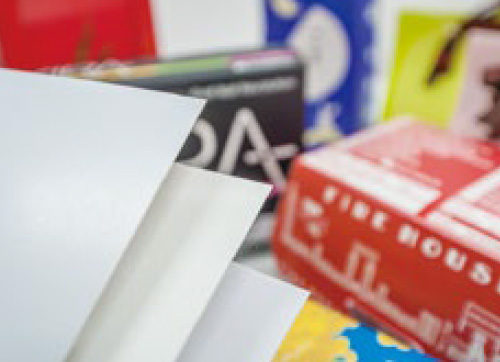 In our primary business area of printing paper and communication paper, we have excellent suitability for the printing process, and a widely varied product line-up. Among these products, our coated printing paper holds a high domestic market share.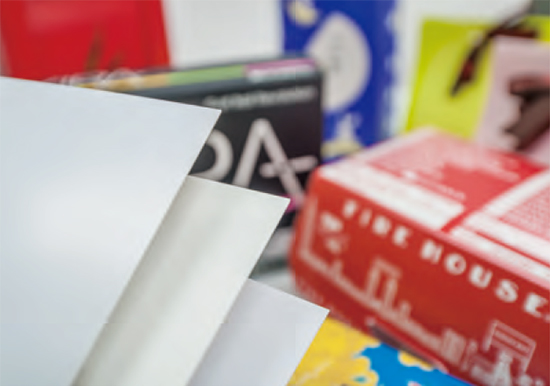 We offer white paperboard in a wide range of grades for all types of uses, such as publishing paper and commercial printing paper for catalogues, postcards, etc., as well as a huge range of packages.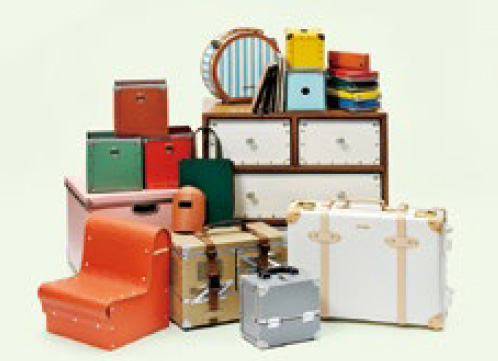 Our strength is a product line-up that can meet our highly diverse customer needs. In addition to base paper for abrasive coated paper and for press-bonded postcards, we are also focusing on battery separators made through the use of glass fiber sheets.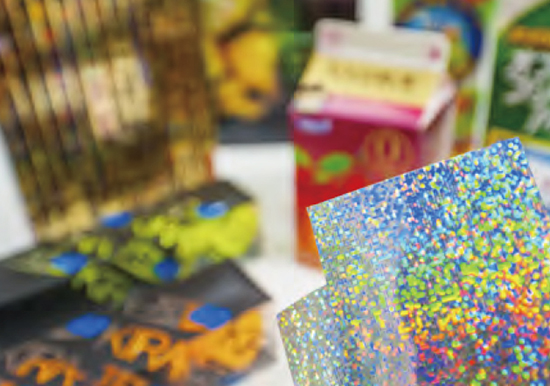 In addition to the paper processing field, such as liquid package cartons, paper ware, and processed paper, we are also carrying out developments in the business form field. In the field of gable-top type of liquid package cartons as for milk (roof-type carton), we hold a top-ranking share in the Japanese market.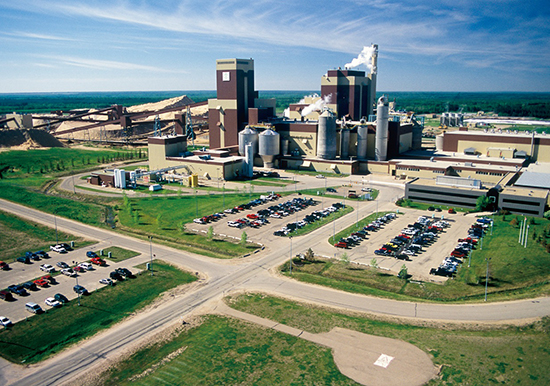 We provide high-quality, environmentally-friendly pulp products to North America and worldwide.