Value Creation Business Model
Aim to Leap Further Forward by Transforming our Business Portfolio
The five major business domains of our group are investment business, paper business, white paperboard business, specialty paper business and packaging business. We will continue to stably provide high quality products that meet the market needs, and maintain our top-class industry share, based on our leading technology, proactive research and development, environmentally friendly operations, and other factors.
Our group will strengthen its domestic business and expand its overseas business, as well as develop our business by aiming for a business portfolio shift.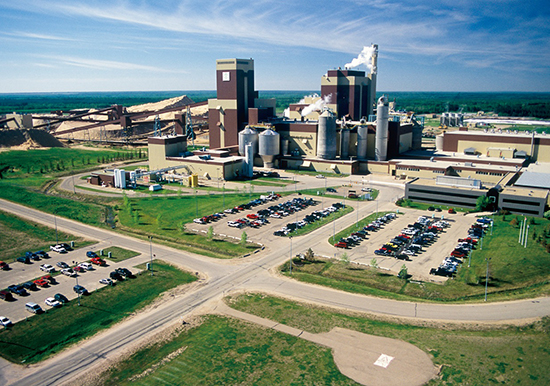 In addition to managing and evaluating overseas Group companies such as Alberta-Pacific Forest Industries (Al-Pac) in Canada, Jiangmen Xinghui Paper Mill Co., Ltd. in China, and Bernard Dumas S.A.S. (Dumas) in France, we will transform our business portfolio in response to rapid structural changes in the economic situation surrounding our company by assessing existing businesses in Japan and overseas and new investment businesses on the same scale and making definitive business investments.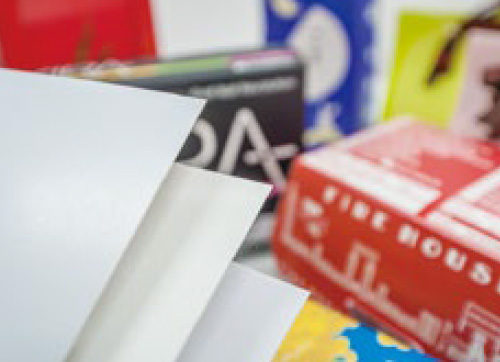 In our primary business area of printing paper and communication paper, we have excellent suitability for the printing process, and a widely varied product line-up. Among these products, our coated printing paper holds a high domestic market share.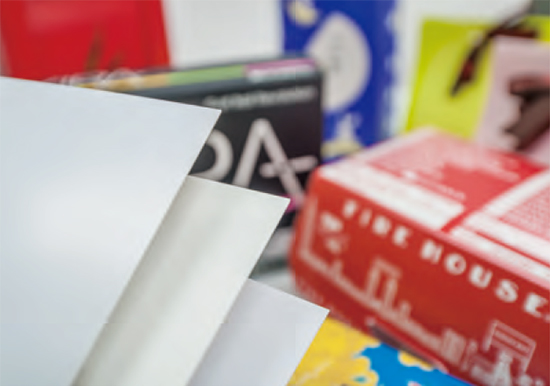 We offer white paperboard in a wide range of grades for all types of uses, such as publishing paper and commercial printing paper for catalogues, postcards, etc., as well as a huge range of packages.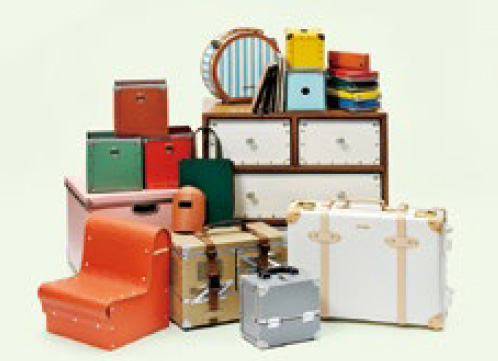 Our strength is a product line-up that can meet our highly diverse customer needs. In addition to base paper for abrasive coated paper and for press-bonded postcards, we are also focusing on battery separators made through the use of glass fiber sheets.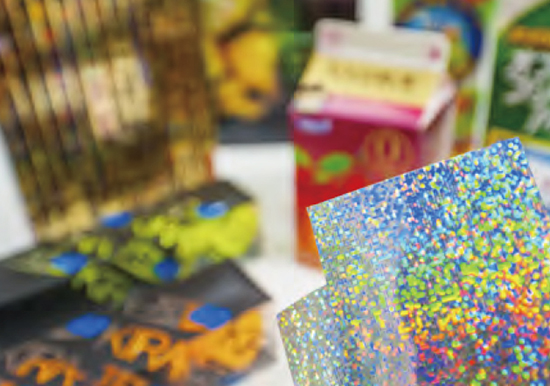 In addition to the paper processing field, such as liquid package cartons, paper ware, and processed paper, we are also carrying out developments in the business form field. In the field of gable-top type of liquid package cartons as for milk (roof-type carton), we hold a top-ranking share in the Japanese market.