Business Strategy
Striving to build a business portfolio through new business
The Hokuetsu Group has traditionally developed its business centered on its businesses in Japan. Since the 100th anniversary of our founding in 2007, we have been aggressively globalizing our operations and expanding our business domain from upstream to downstream, such as by entering the commercial pulp business, to promote the shift in our business portfolio. Moving forward, we will continue to strive for further growth as a group, aiming to achieve our Long-term Management Vision "Vision 2030" and the business indicators set forth in "Medium-term Management Plan 2023."
Changes over the past 15 years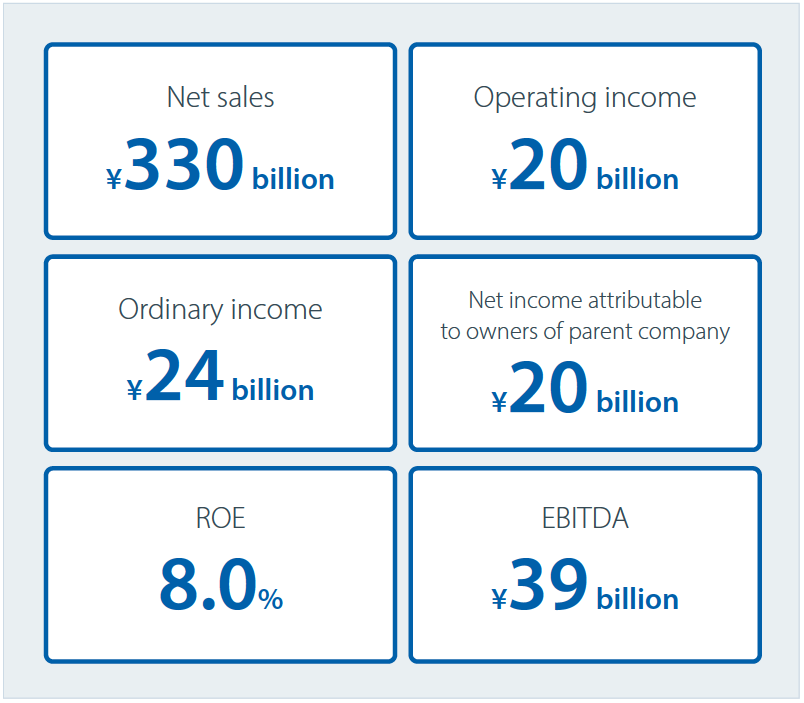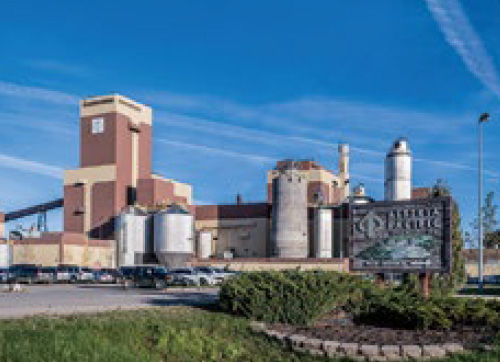 In order to realize the basic policy set forth in Medium-Term Management Plan 2023, the Business Investment Division will transform our portfolio into one that can grow sustainably, establish a management system that can make swift and definitive management decisions, and immediately implement measures at overseas Group companies. It also plays a role as an organization to realize fair and sound management by assessing the investment profitability of domestic affiliated companies accounted for under the equity method. In addition to managing and evaluating overseas Group companies such as Alberta-Pacific Forest Industries Inc. (Al-Pac) in Canada, and Jiangmen Xinghui Paper Mill Co., Ltd. in China, we will transform our business portfolio in response to rapid structural changes in the economic situation surrounding our company by assessing existing domestic and overseas businesses and new investment businesses on the same scale and making finitive business investments.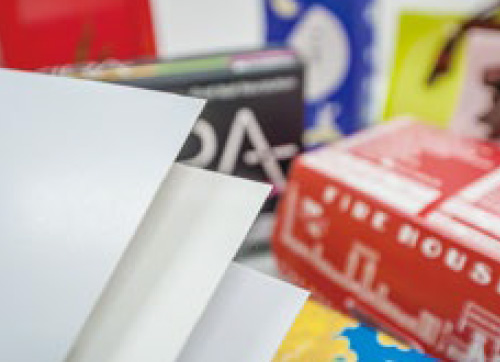 The main products of the Paper & White Paperboard Business Division are printing and communication paper from the Niigata and Kishu mills, white paperboard from the Niigata and Kanto mills, and specialty paper from the Nagaoka Mill. The business division's coated paper and printing paper are their key products and boast a high market share in Japan. In addition, Kishu Mill's colored wood-free paper, with its tradition and rich color line-up, is loved by a wide range of customers. In recent years, we have been developing new products at the Nagaoka Mill such as food case applications and paper alternatives to plastic for white paperboard with the aim of making products that can deliver the highest satisfaction to our customers as stated in our Corporate Philosophy.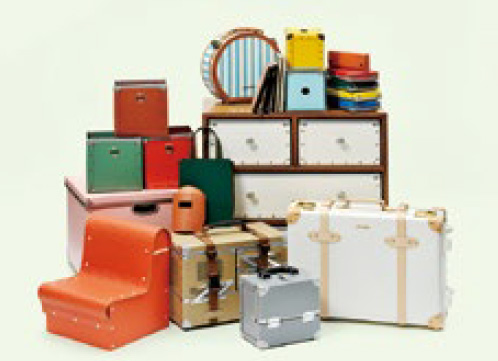 The Performance Materials Division's role is to foster the development of strategic business fields that will open up our future. Its aim is to rapidly realize new businesses by locating the Performance Materials Development Office, which is closely linked to our research laboratory, within the division, and having the sales and engineering departments work together to find and develop new businesses. In addition, we will position the containerboard business as a part of a new portfolio based on the technology cultivated in existing businesses since April 2020, and flexibly advance efforts to launch new businesses in Japan and overseas.